Netflix: The Ted Bundy Tapes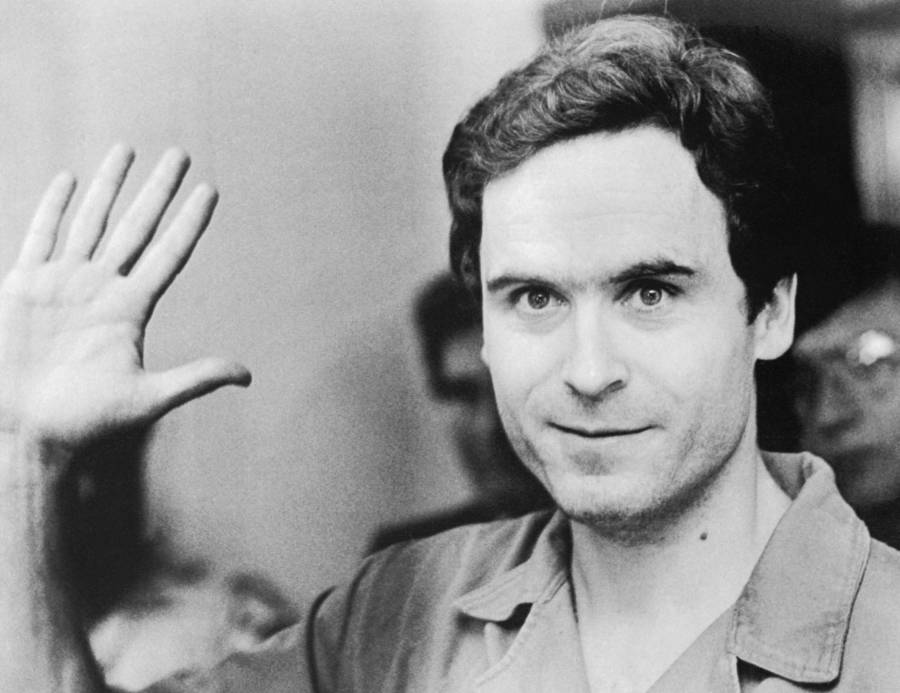 I know I have been missing for the last two weeks and just so you know Ted Bundy did not take me, the flu did. But in my spare time laying on the couch with the dog I watched The Ted Bundy Tapes on Netflix. This is a four-part documentary with interviews with the police, layers, survivors, and Ted Bundy. In the early 80's with Bundy in a Florida prison he decide to do a very long interview with two reporters that got more than 100 hours of tape. Thus the documentary has Ted narrating alone with adds an incredible dimension.
I personally love documentaries and enjoy true crime dramas and found this to be an incredible documentary. Ted Bundy was an incredibly complex individual that makes what he does all the more hard to believe. The documentary does a good job of focusing on the victims and without the gory details of what Ted did do his victims. But what you really understand is how Ted was able to get away with all the crimes he committed. He was a clean-cut, handsome, All-American that was incredibly charismatic and this comes across in the courtroom video. He just seems like the last guy you would expect to do this.
I encourage anymore thinking about seeing the Zac Efron movie "Extremely Wicked, Shockingly Evil, and Vile" to watch this Netflix documentary first. It will get you a create understanding of Ted Bundy and also why they picked Efron to play Bundy. You just might now want to watch it alone…
Topher